Playlist – Where do textile resources come from?
Root at Resource: The geographical origins of textile practices in India
Textile traditions in India are deeply reliant on and shaped by the country's terrain and climate. India's geography and environment governs the availability of natural resources, material conditions for production and also, people's preferences for kinds of clothing. Thus, it is imperative that we traverse through the unique geography of India to better understand the roots of textile traditions and practices.
Click the arrow  above to continue.
Ecological Determinants
Nestled between the mountainous Himalayan range to the north and the Indian Ocean to the south, the Indian subcontinent spans an expansive terrain. This includes the arid deserts in Rajasthan, the hilly terrain of the Western and Eastern ghats, tropical coasts along the Arabian sea and Bay of Bengal, extensive mangrove forests in the Sundarbans, and fertile basins along  the Ganga, the Jamuna, the Brahmaputra and the Indus rivers. Across these diverse terrains, varying factors such as soil fertility, irrigation, weather patterns and ecological biodiversity, which are different in different regions, determine the availability of resources and the cultivation of crops used for making textiles. 
Common raw materials used in textile production include natural fibres, animal reared materials, natural dyes and other minerals that aid the process of production. 
Click the arrow  above to continue.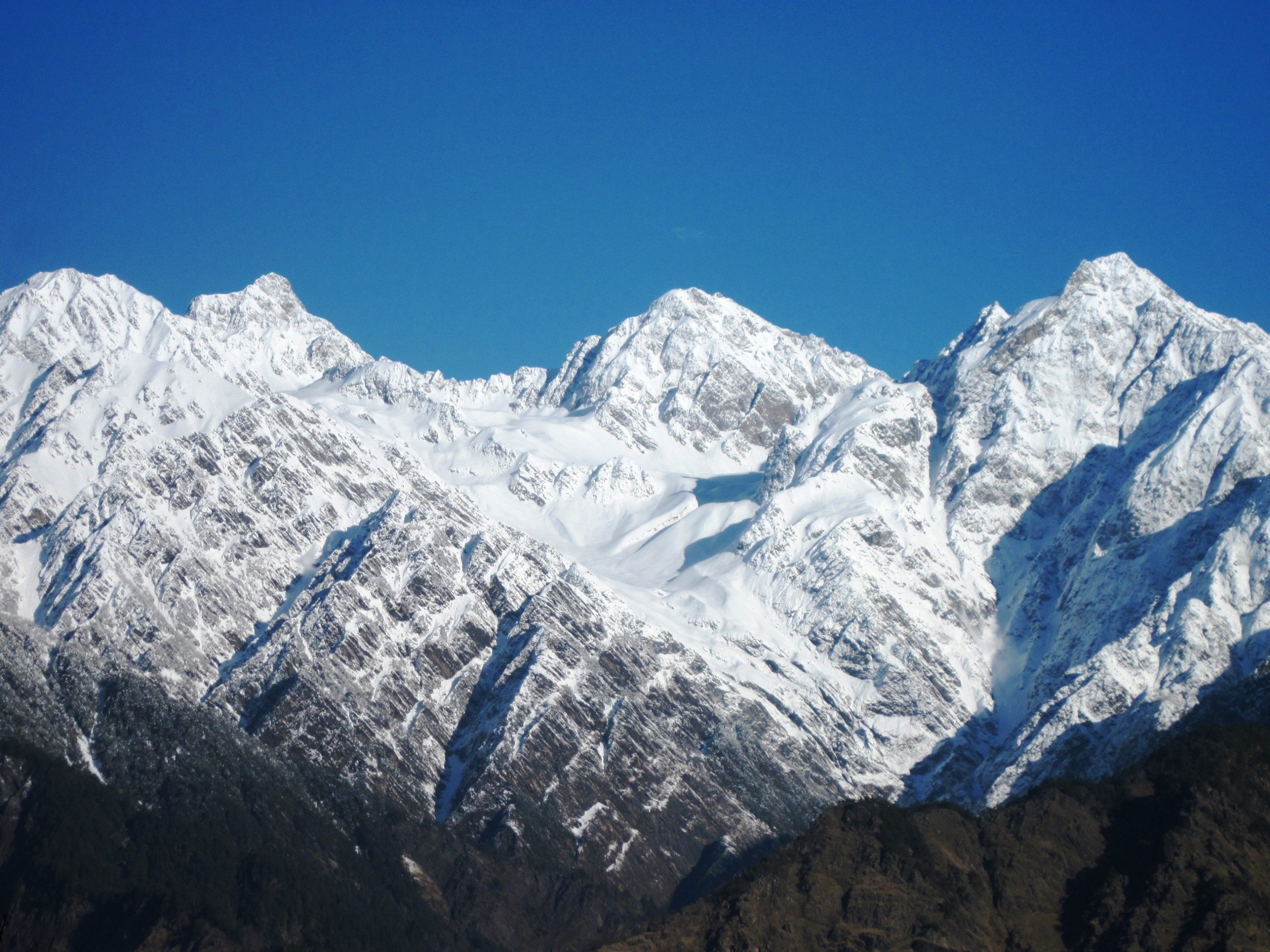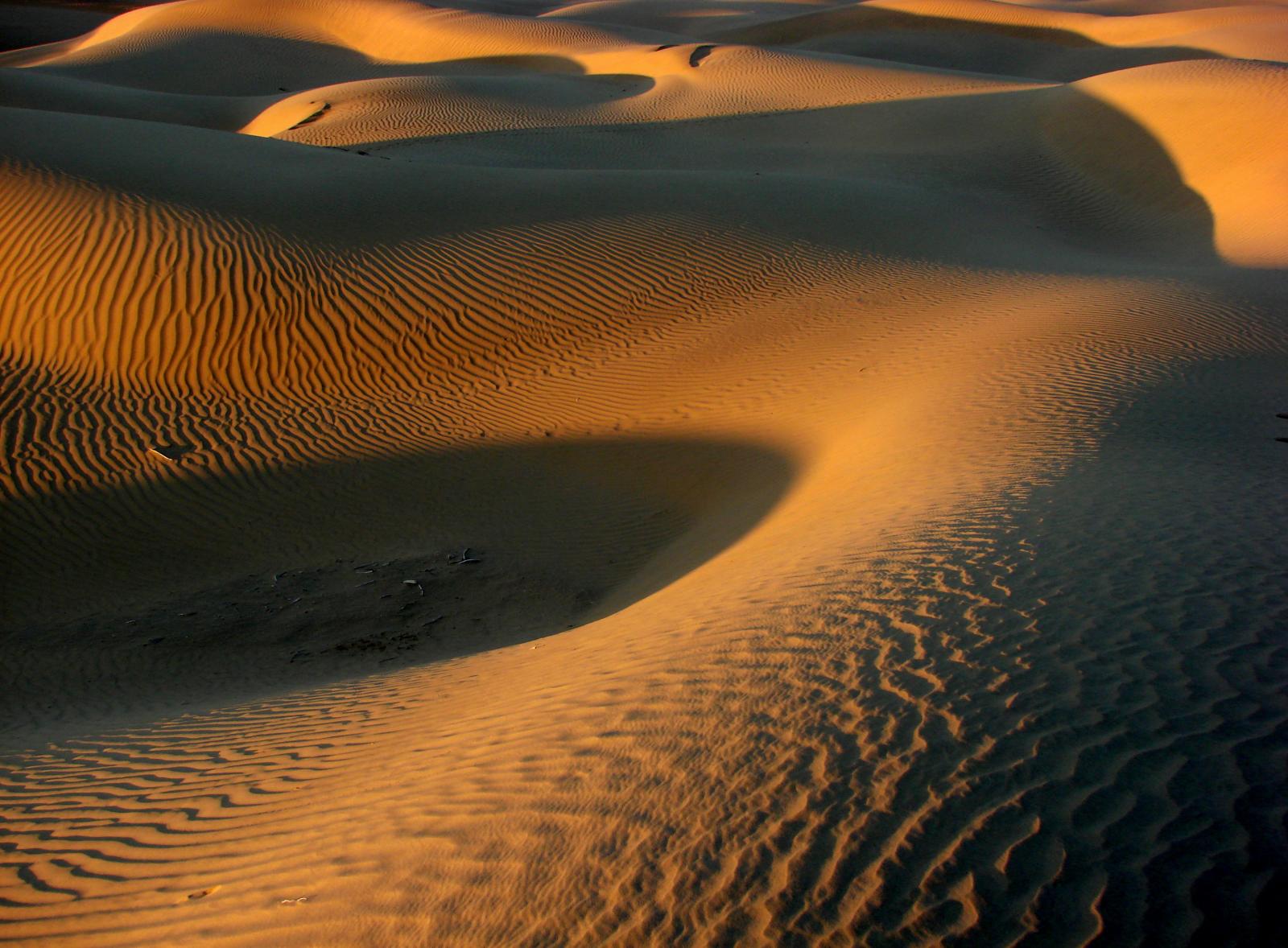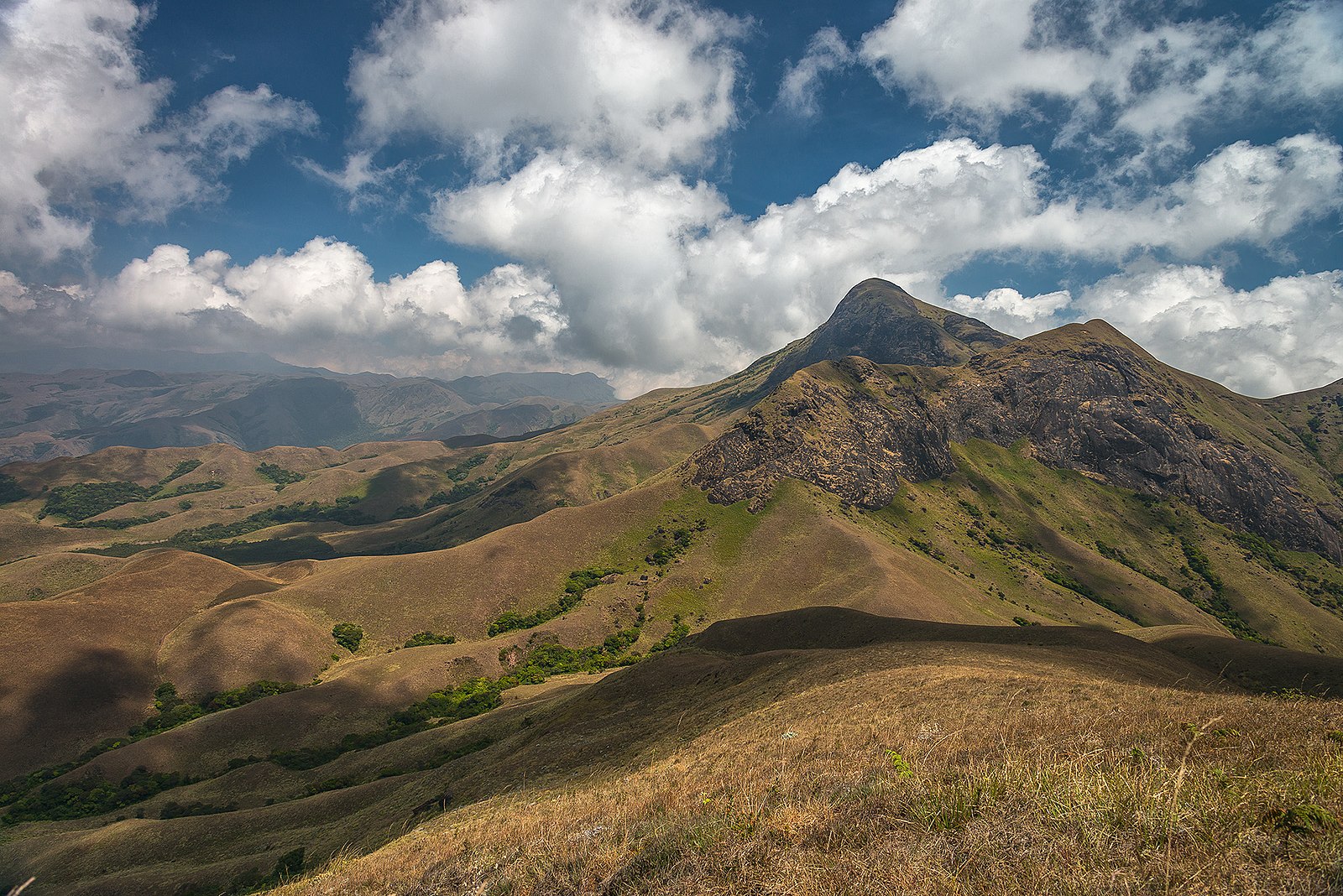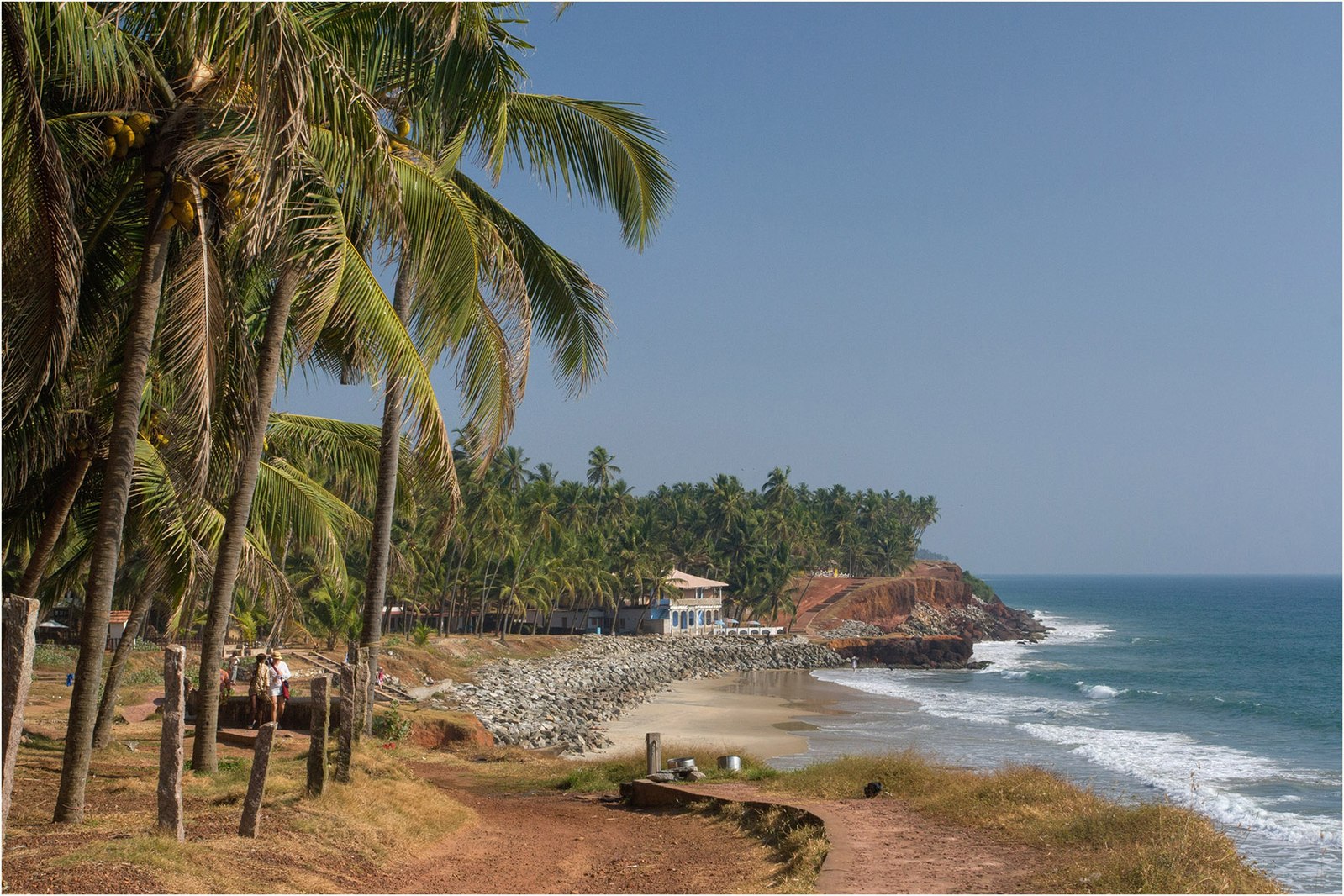 People and Environments
The cultivation of textile resources also reflect the unique needs of textile-making communities in adapting and responding to their environments. For example, in cold mountainous regions, it is common to see animals such as sheeps, goats and yaks reared for wool which make warm clothing, blankets, shawls and carpets. In contrast, the hot and humid climate across different parts of India requires the production of light and breathable fabrics such as cotton.
To this day, many traditional textile practices in India continue to remain rooted in their natural environments. Working in tandem with their local ecosystems, artisans innovatively use different materials, forms, shapes and colours to keep their regional crafts alive. As indigenous textiles are dependent on a flourishing and well-nurtured ecosystem, the traditional practices of production and consumption have inherently been sustainable and eco-friendly.
Click the arrow  above to continue.