Towards New Spaces: Art in Goa Today
Since the mid-late 2000s, a number of cosmopolitan artists have left urban centres such as Mumbai and Delhi to head to Goa, attracted by its quiet calm and cleaner air. A state on India's west coast, Goa is a former Portuguese colony known today for its diverse blend of cultures, vast beaches and tourist economy.
This growing cosmopolitan community of artists catalysed a local art scene in the region replete with institutions, festivals and experimental spaces for exhibition and residencies, along with critical dialogues and audiences. In contrast to a space like Cholamandal, developments in Goa have been organic, although the centres here are also largely artist-led. In this topic, we will focus more on initiatives and institutions rather than on artists to convey a sense of the dynamic organisations that come together to build a critically engaged new art scene.
Artist-Run Spaces
Performance artists Nikhil Chopra (b. 1974) and Madhavi Gore (b. 1976) moved from Mumbai to Goa over a decade ago, co-founding, with the French artist Romain Loustau, the artist-run residency, Heritage Hotel Art Spaces in October 2014. The residency they designed ran for three and a half years and was geared towards collaboration and experimentation. Artists in residence, such as Sahej Rahal (b. 1988), Mithu Sen (b. 1971) and Durga Gawde, among others, have traversed a number of disciplines from dance, music and electronic sound to theatre and cabaret. Residencies here have typically lasted one month and culminated in an Open Studio Day to showcase works to the public. More recently, the organisation has transformed into a nomadic foundation that works through partnerships and commissioned grants, highlighting how a fledgling and grassroots project can take on an institutional role.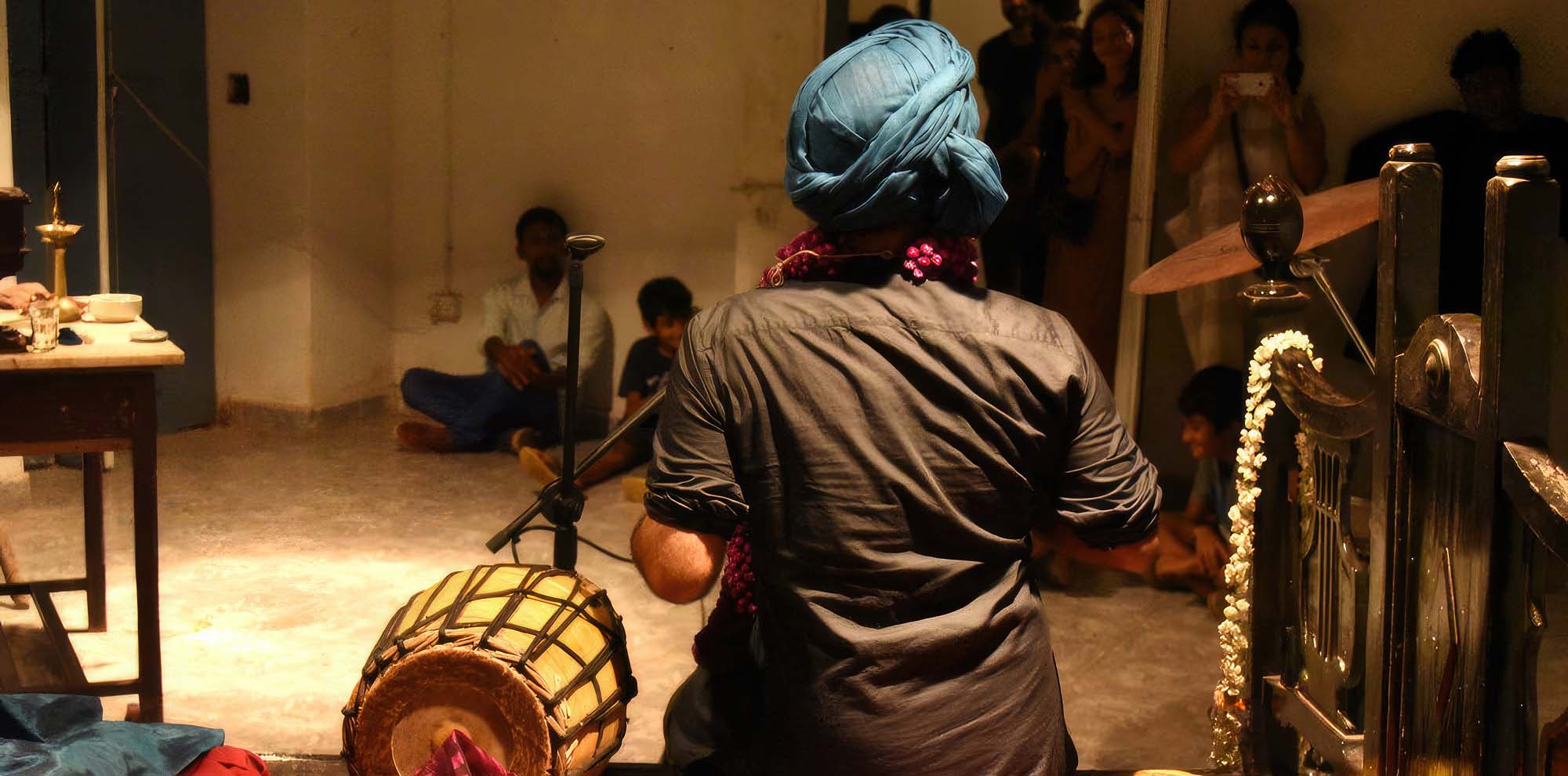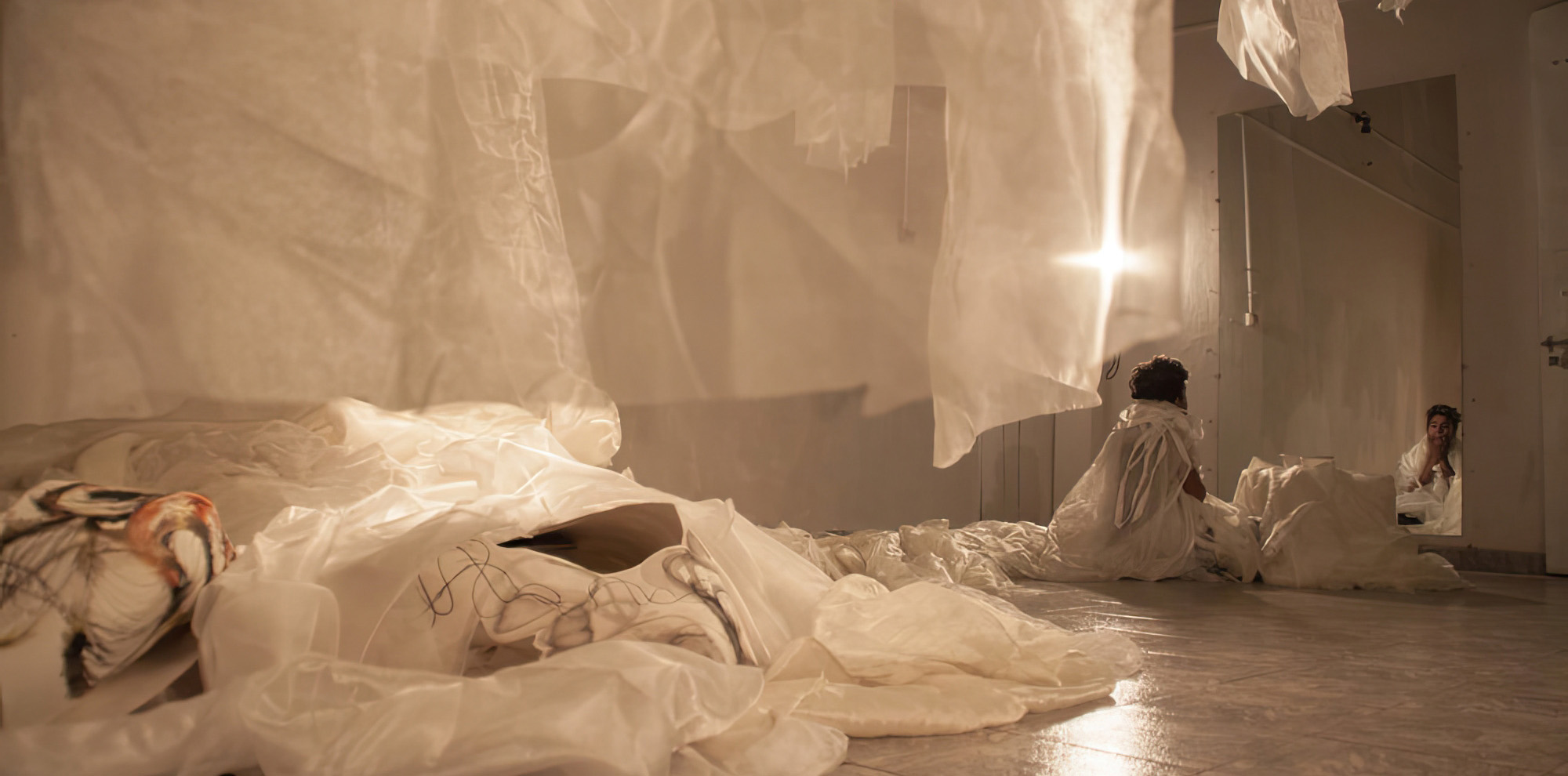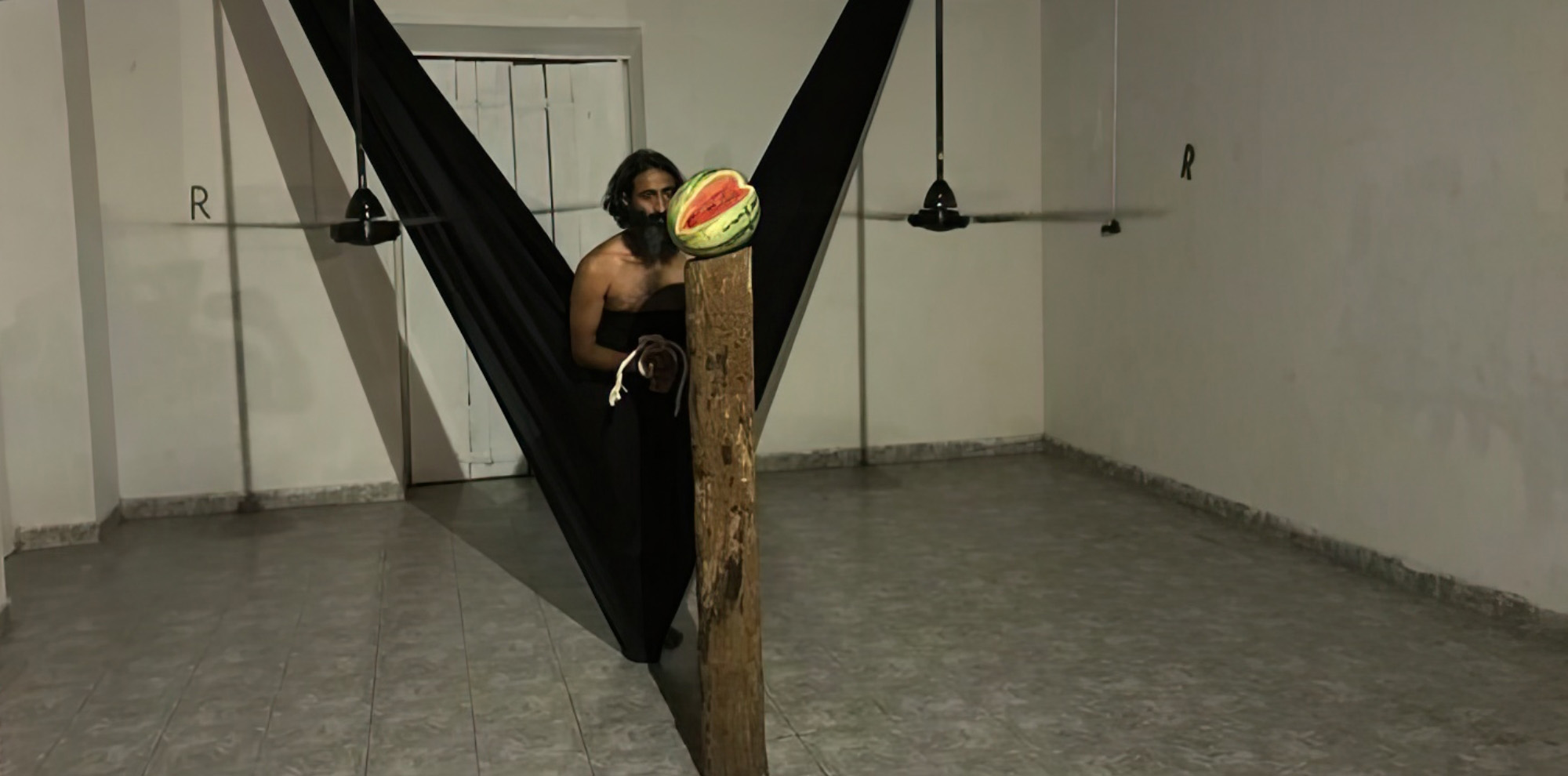 Exhibitions and Institutions
While institutions and museums in Goa, such as the Goa State Museum, have existed for several decades, newer spaces such as the Sunaparanta Center for the Arts have considerably transformed art programming in the region. Founded as a non-profit by Dipti and Dattaraj Salgaocar, Sunaparanta has developed exhibitions, grant-funding initiatives, and infrastructural and creative support for emerging artists to amplify the art scene in Goa. Beyond highlighting leading Indian and international artists, including Nasreen Mohamedi (1937–1990) and the British sculptor Julian Opie (b. 1958), their exhibitions have crucially introduced programming led by artists from local communities as well, such as historically significant Goan artists like FN Souza (1924–2002). Their sustained focus on the preservation of Goan art, and their inclusive programming such as their commitment to enabling equitable participation for people with disabilities, make Sunaparanta a vital and transformative presence in Goa and beyond.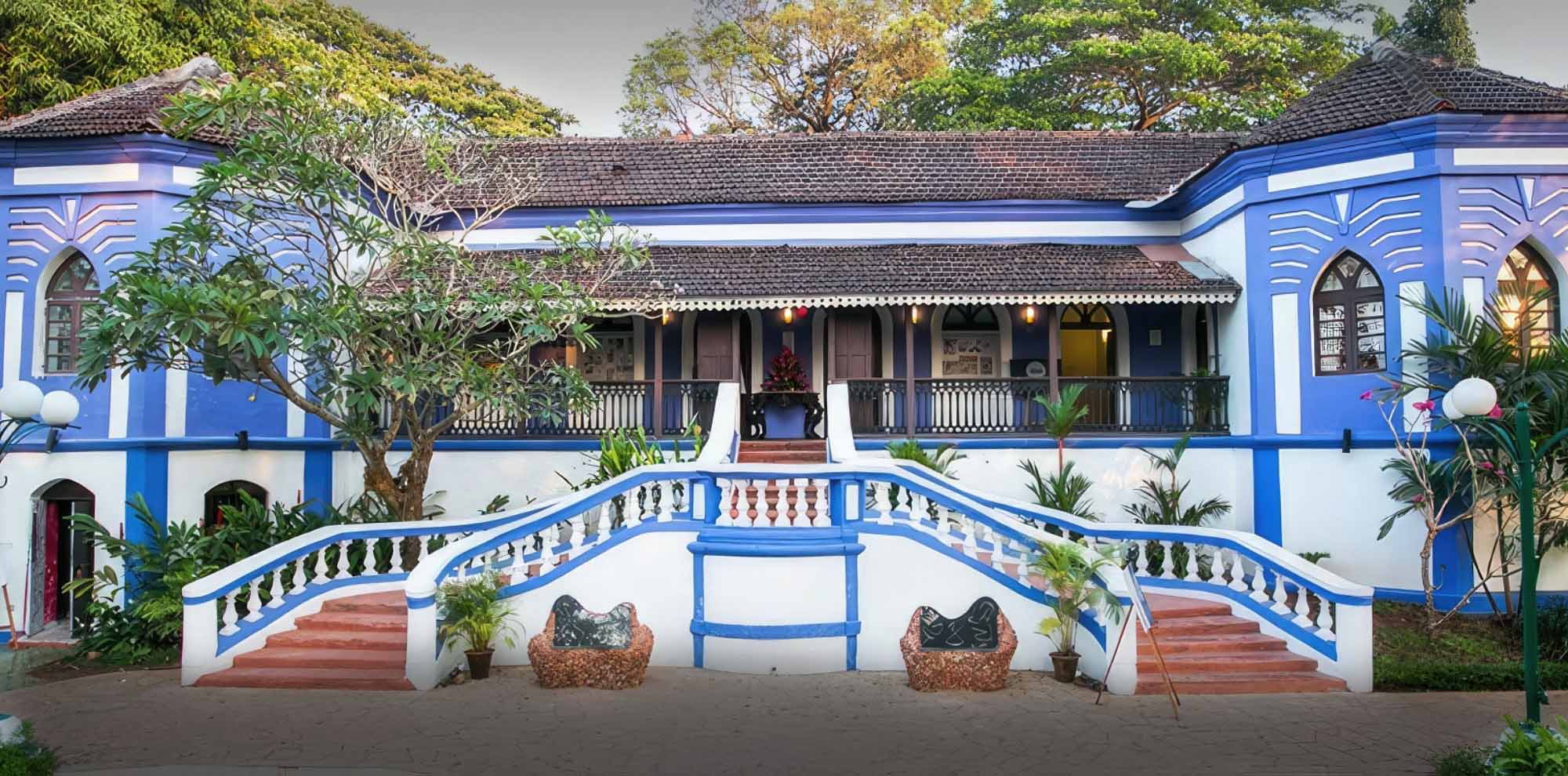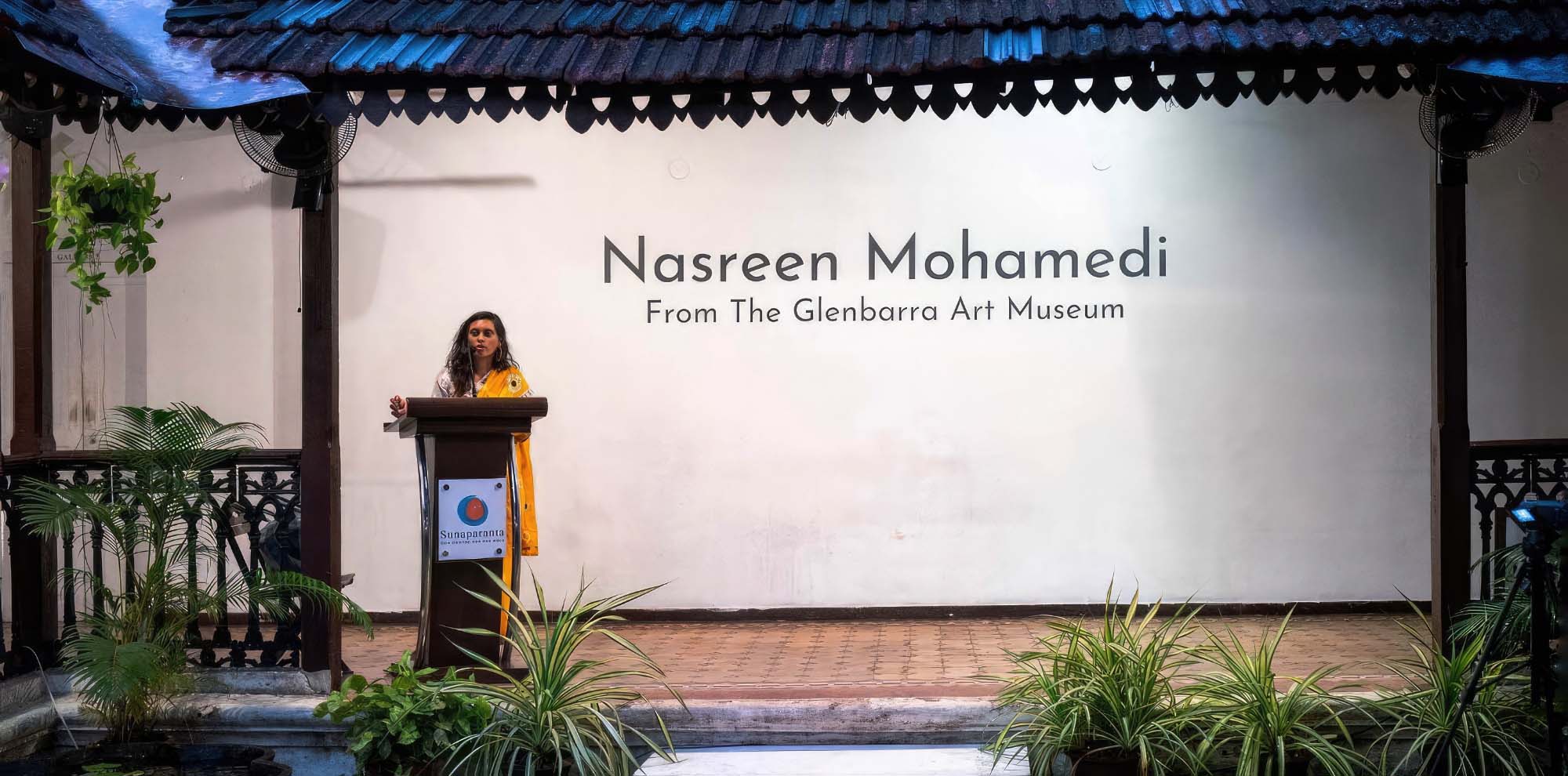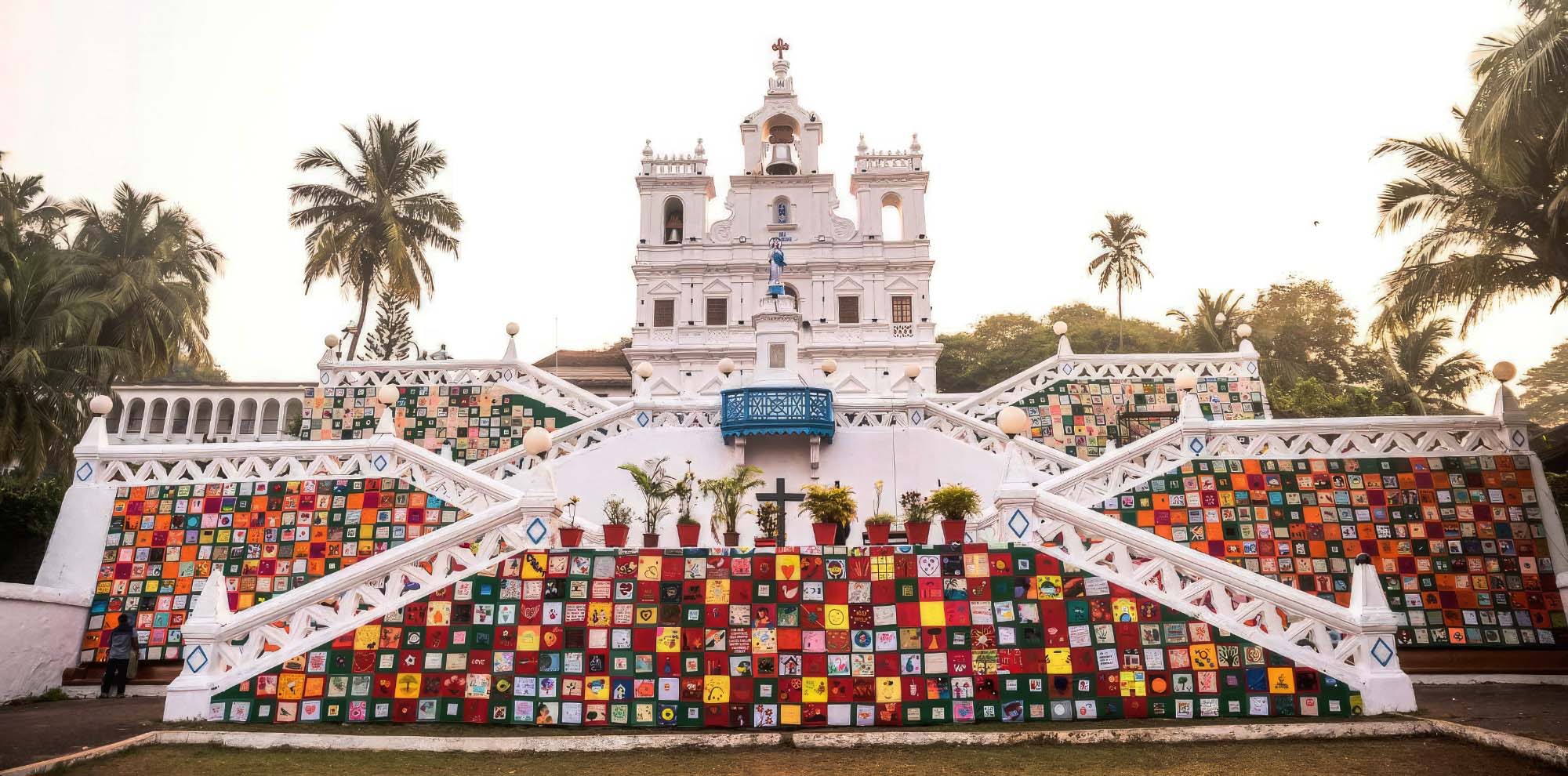 Art Festivals
In addition to institutional spaces, audiences in Goa have also had opportunities to engage with art through two festivals that have taken divergent approaches to building community and culture.
Since 2016, the Delhi-centred non-profit organisation Serendipity Arts Foundation has hosted an annual week-long festival in December in Panjim, the capital of Goa. It is the largest multidisciplinary festival in India, spanning fields such as culinary arts, photography, dance, theatre, crafts and the visual arts, with guest curators and luminaries organising exhibitions and programmes. The wide reach of the festival across distinct creative fields affords a radical new approach of engaging with art beyond the constraints of museum institutions and gallery walls. Furthermore, the festival has been free to attend since its inception, which speaks to its commitment to democratise art by making it accessible to all.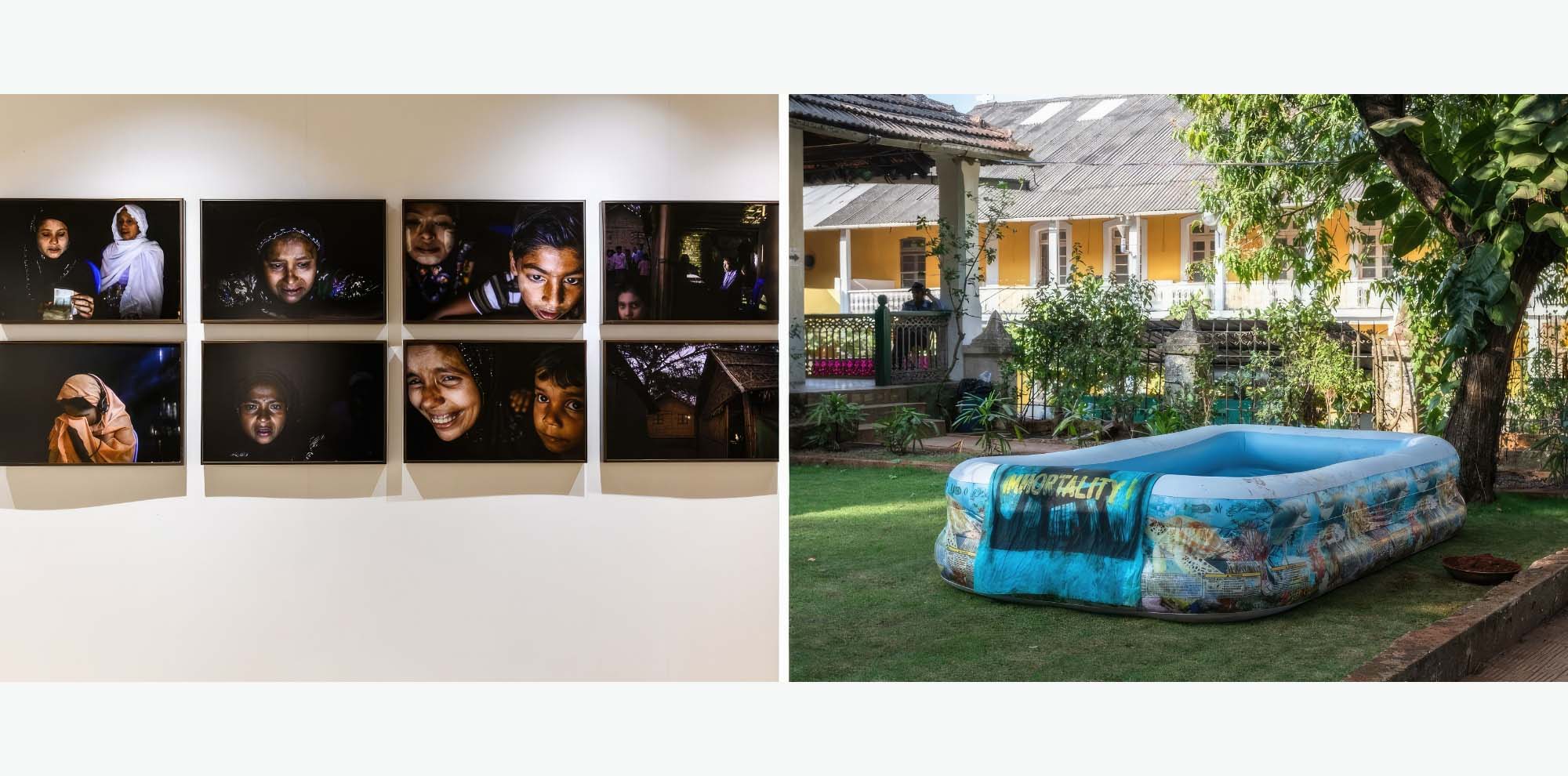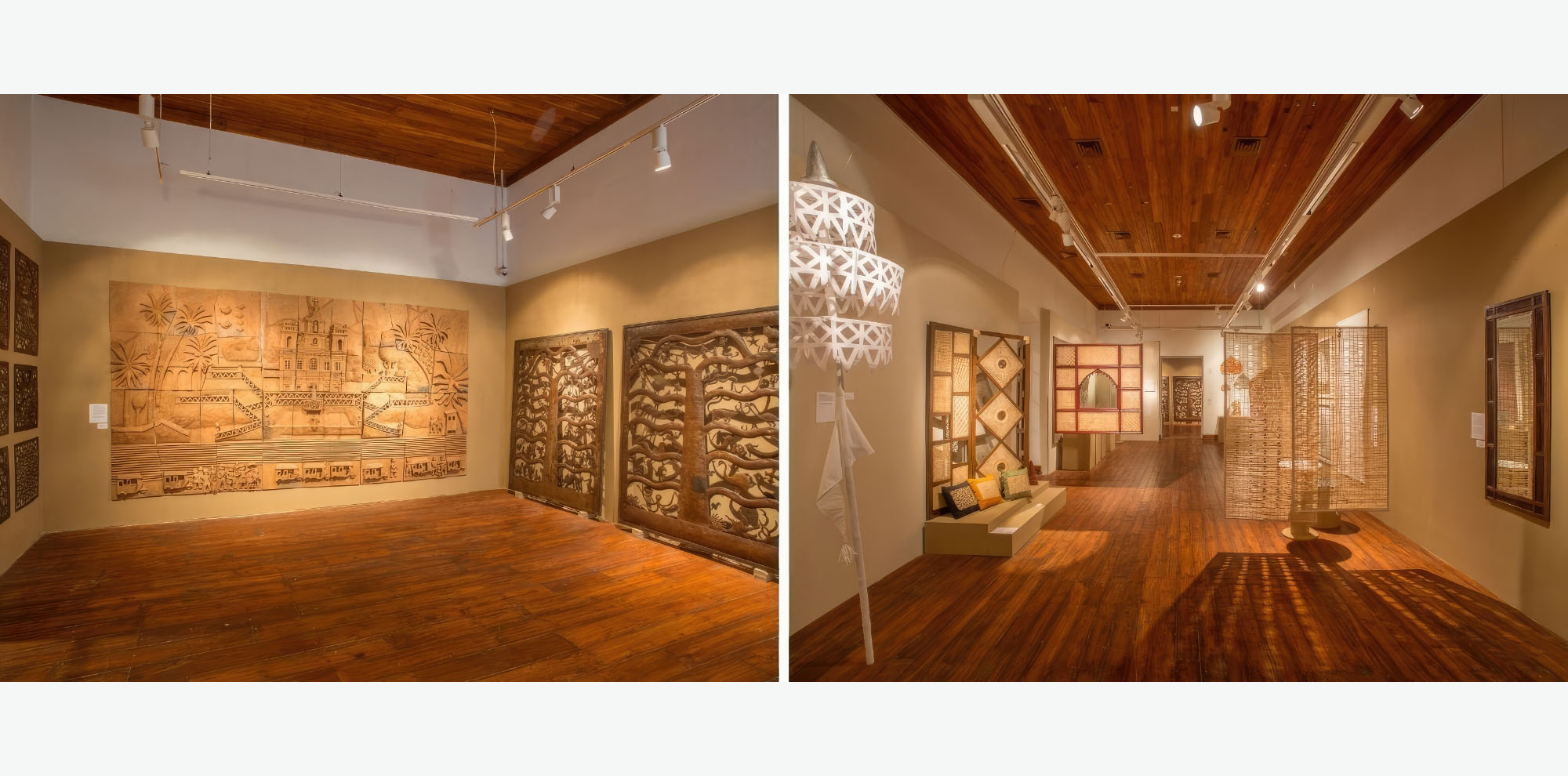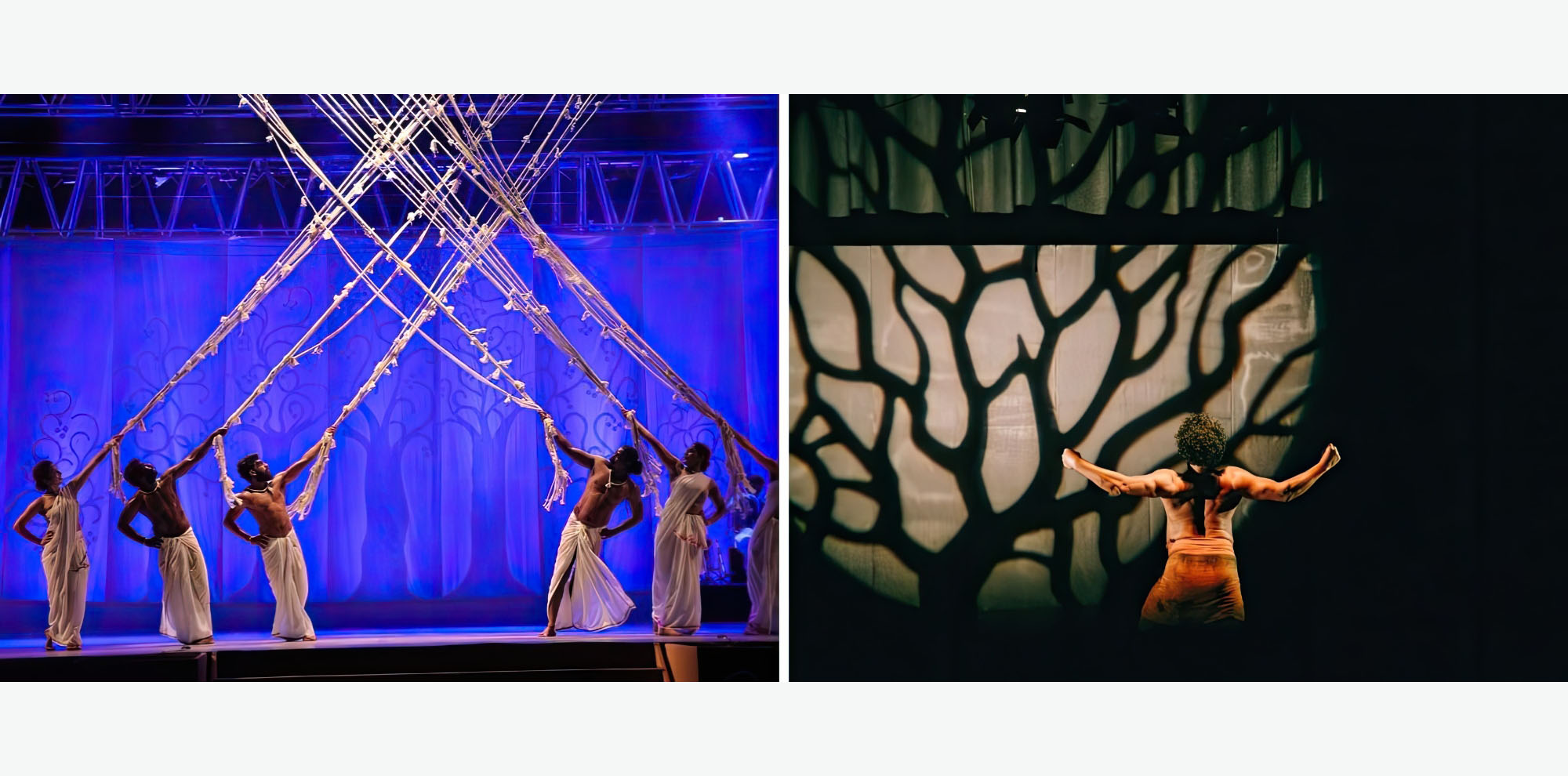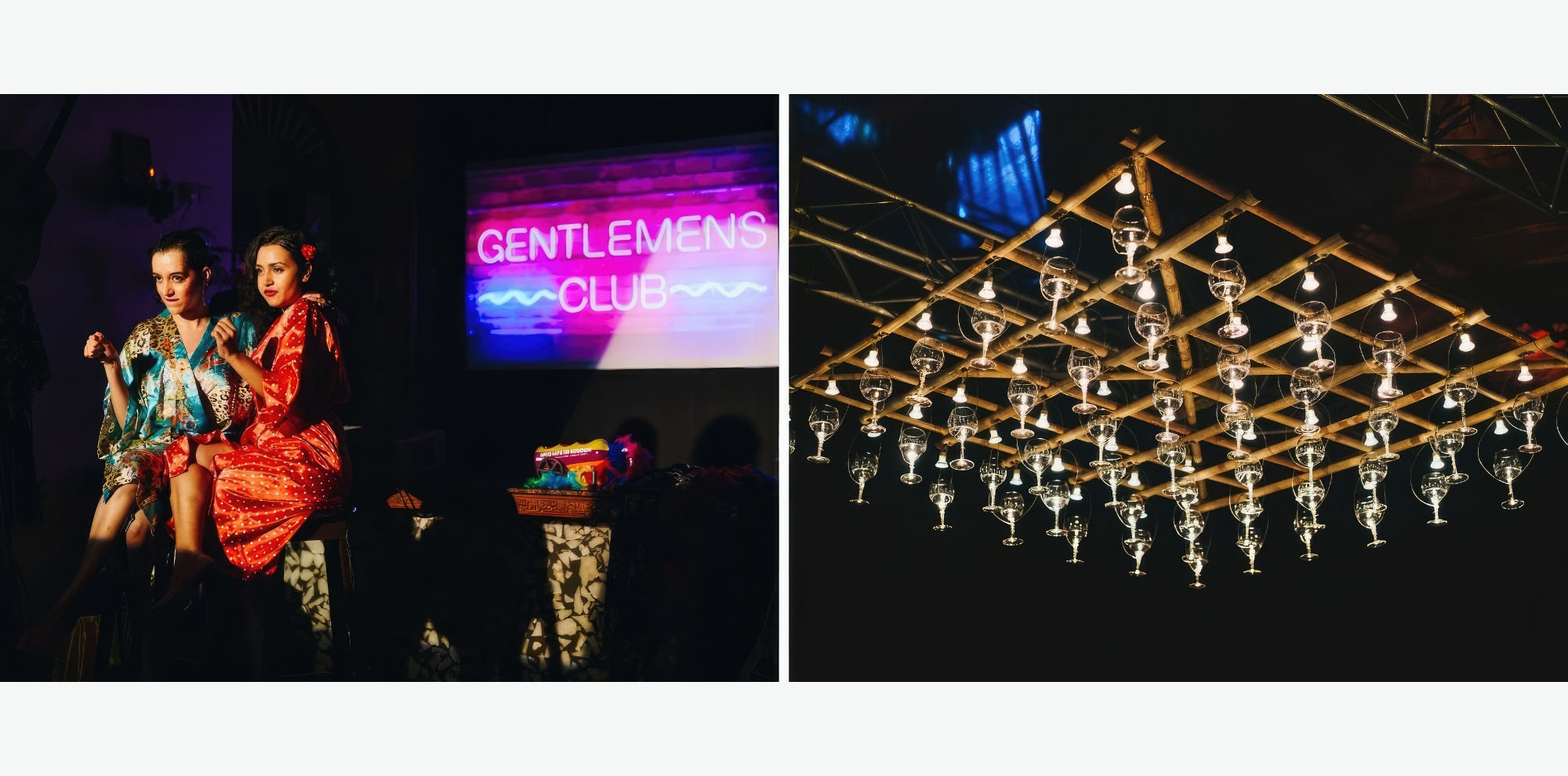 More recently, the Open Arts Initiative, run by Goa-based creative professionals, has built a platform and festival that showcases the diversity of artistic practices among those who live and work in Goa. The first Goa Open Arts Festival was held in Bardez in February 2020 as a four-day artist-driven event, in which all 75 participating artists resided at least partially in Goa. Works ranged from an installation drawn from photographer Alakananda Nag's book, Armenians of Calcutta, to multidisciplinary artist Rujuta Rao's (b. 1989) garments.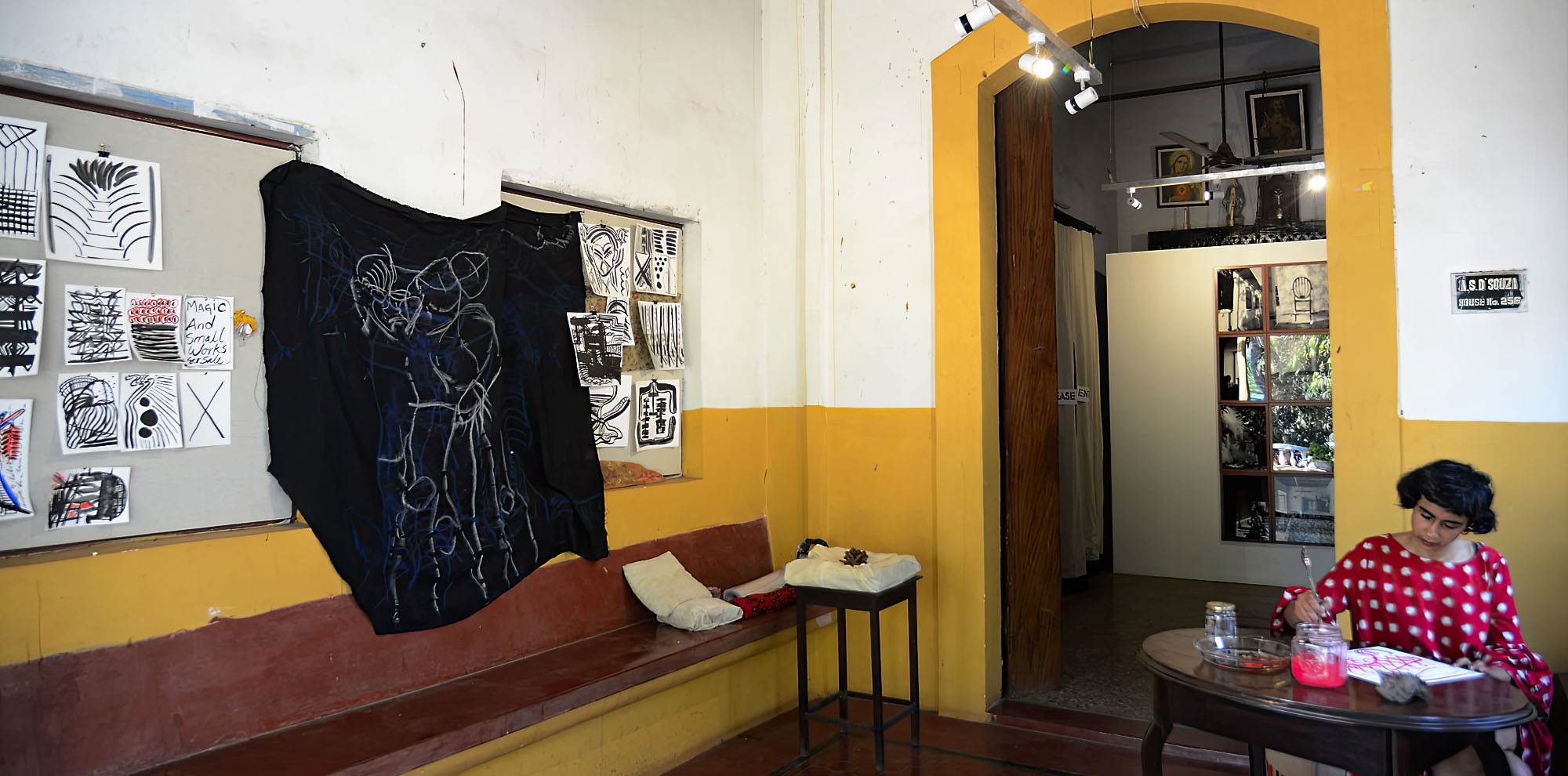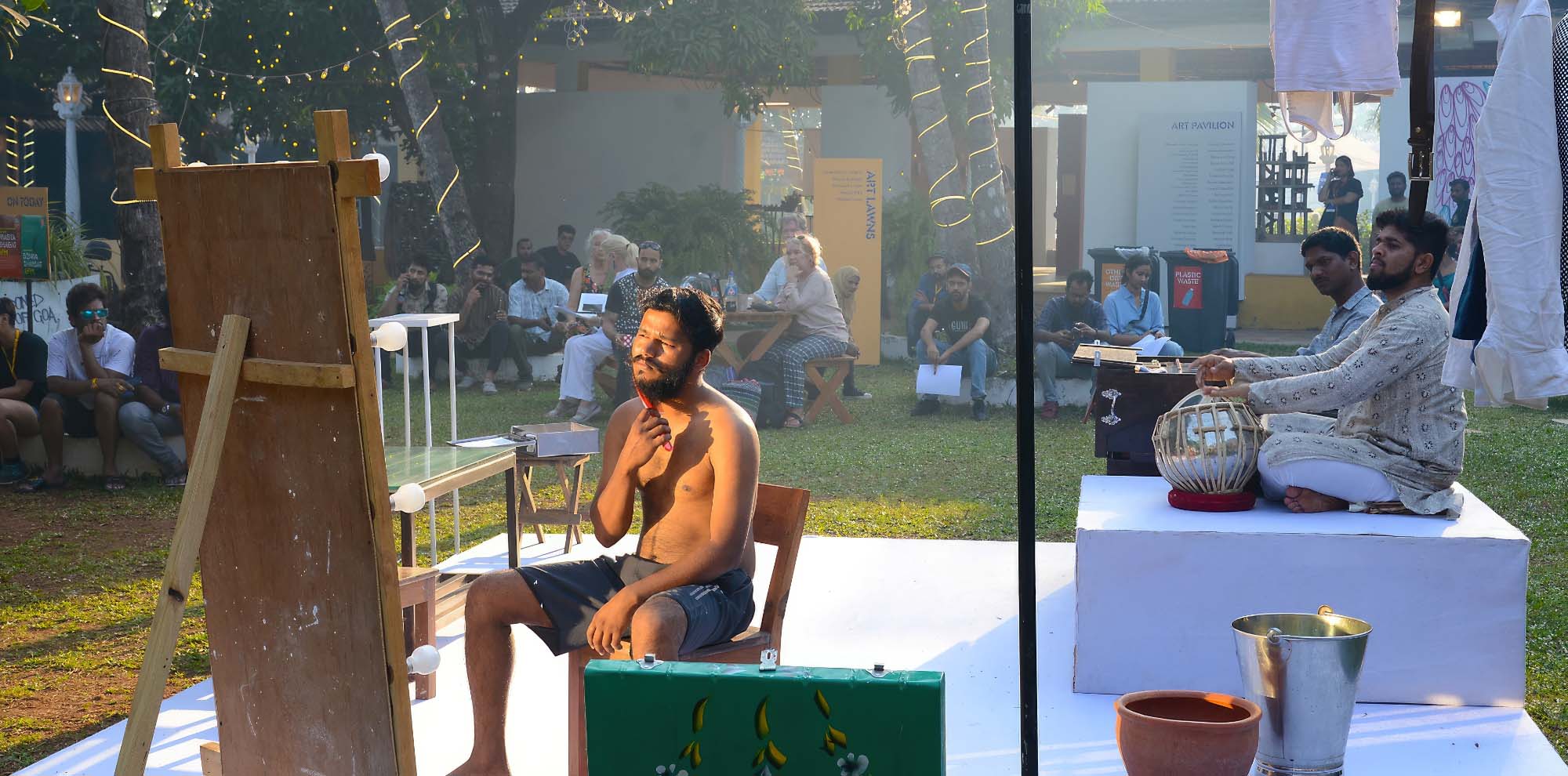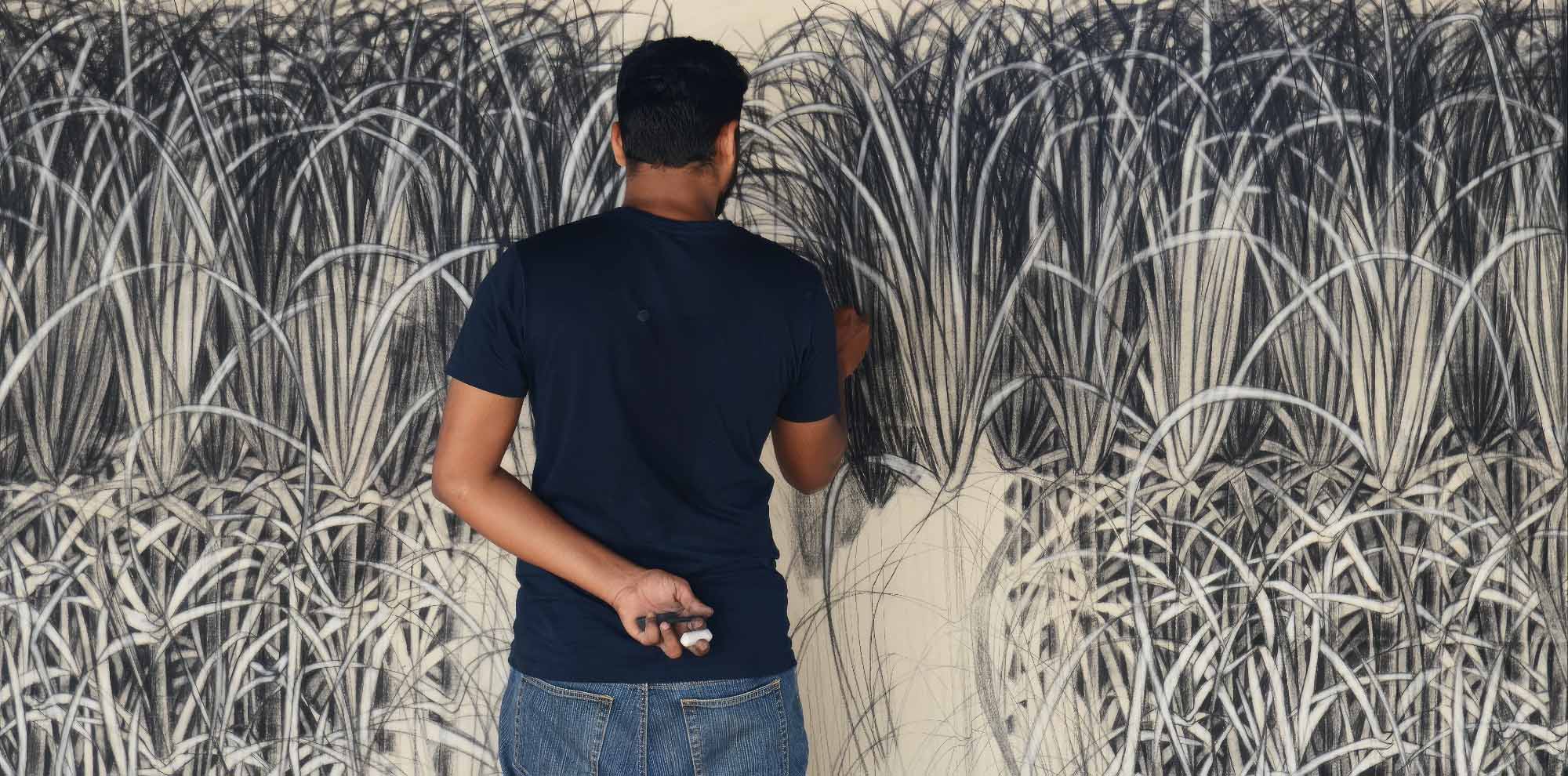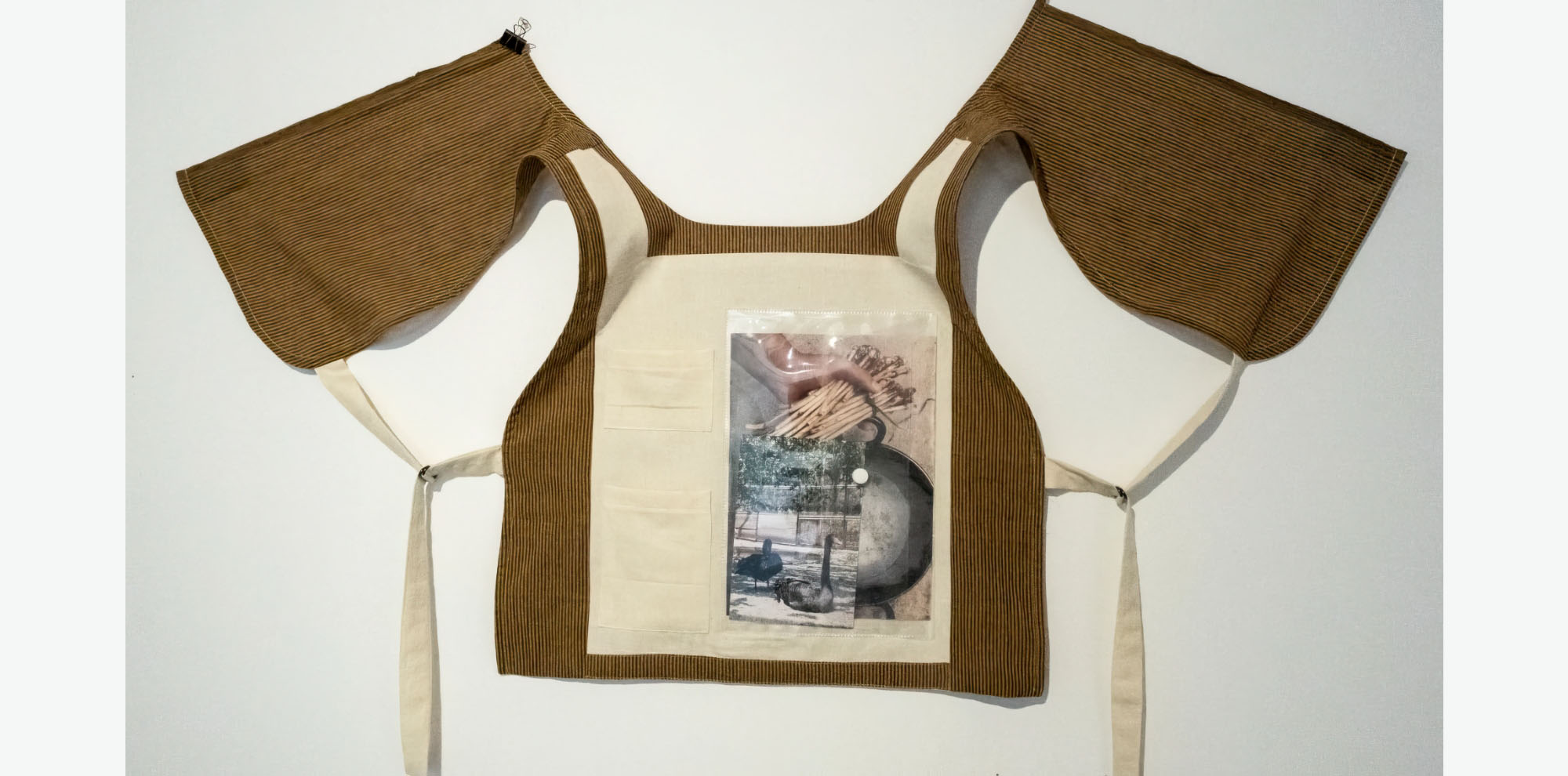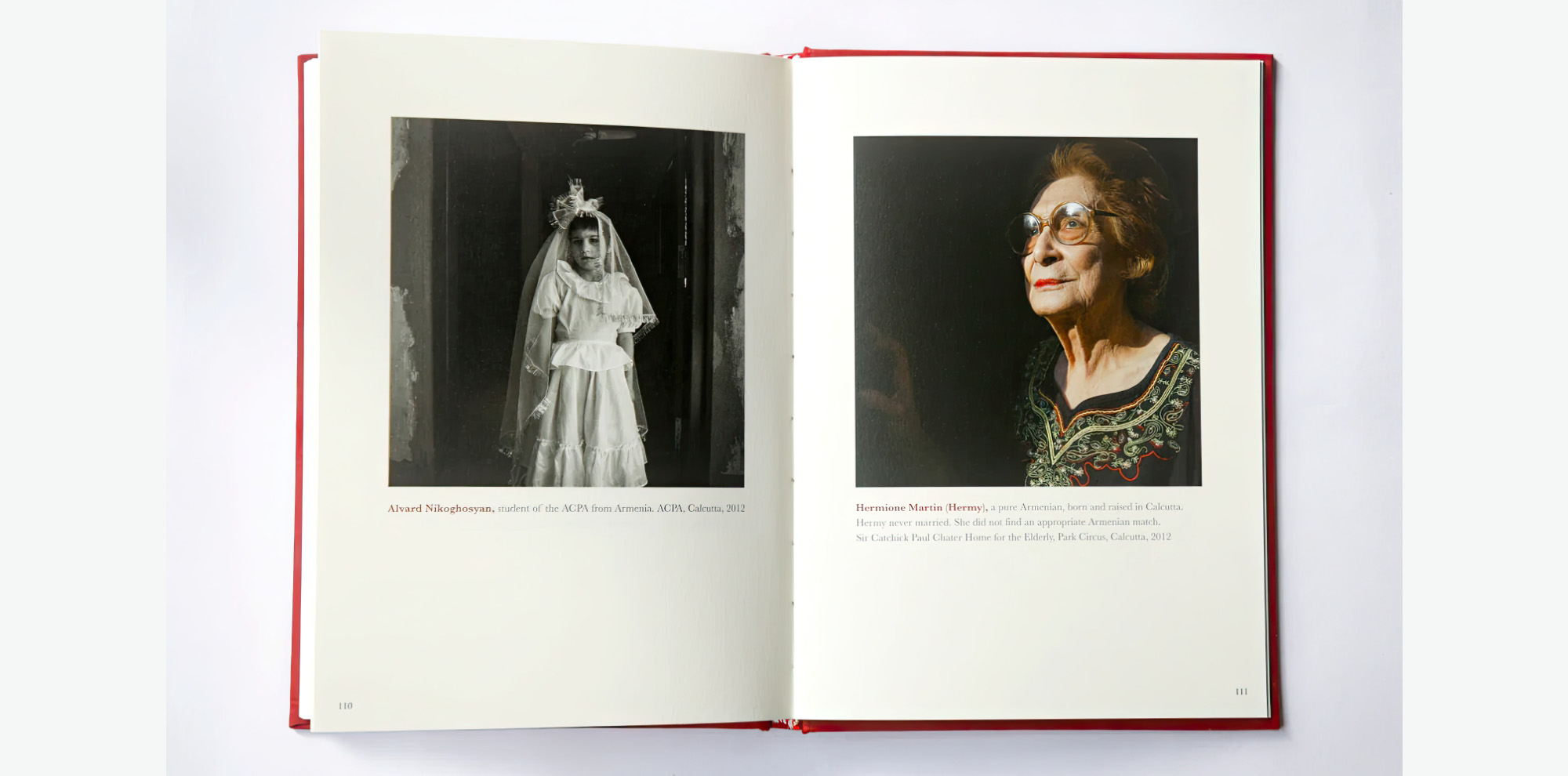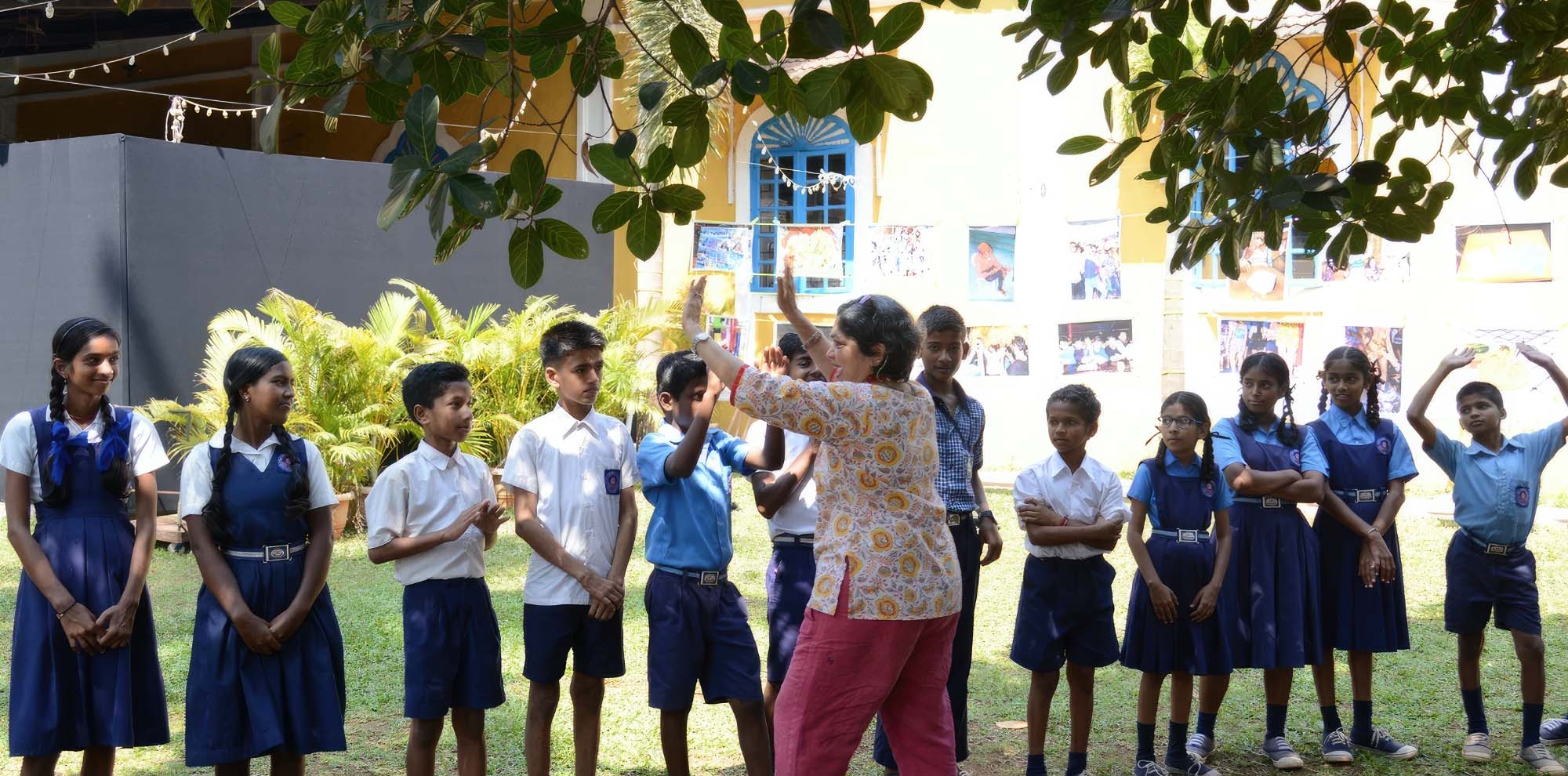 Interdisciplinary cultural festivals have been integral to shaping the art sphere in Goa. Taking place across multiple event venues and outdoor spaces, these festivals are integrated into the very infrastructure of the state and allow for an engagement with audiences who might not otherwise frequent institutional spaces.
Having looked at a few examples of art spaces and organisations in Goa, we see how vibrant and inviting regional art centres can be set up in new places. That being said, it's important to recognise that these institutions and projects were largely led by cosmopolitan elites who had migrated to Goa. Despite efforts towards inclusivity, there have long been many local Goan artists and creative practitioners who have felt sidelined by new projects modelled on metropolitan art scenes that are not always adaptable to the social and cultural environment of the state. Nevertheless, these new infrastructures have been important in expanding the reach of modern and contemporary Indian art, and have set a precedent for similar initiatives to be organised across different parts of the country, especially those beyond urban areas.
In this Topic we refer to a few artists and institutions nestled in Goa, more on which can be found on our website. Don't miss out on these articles!