Artistic Engagements with Art History: Revisiting the Past
Since the 18th century, ancient monuments have been widely studied and documented as a part of colonial surveys and as training at art schools in the Indian subcontinent. Students were made to study them closely to hone their skills and gain an understanding of the region's history. Among such sites, the murals at the Ajanta Caves near Aurangabad that date from the 1st century BCE to the late-5th century CE and relay tales of the previous lives of the Buddha became symbolic of something 'quintessentially Indian'. Artists from across different schools copied the imagery on the caves, seeking to both emulate and preserve the country's heritage.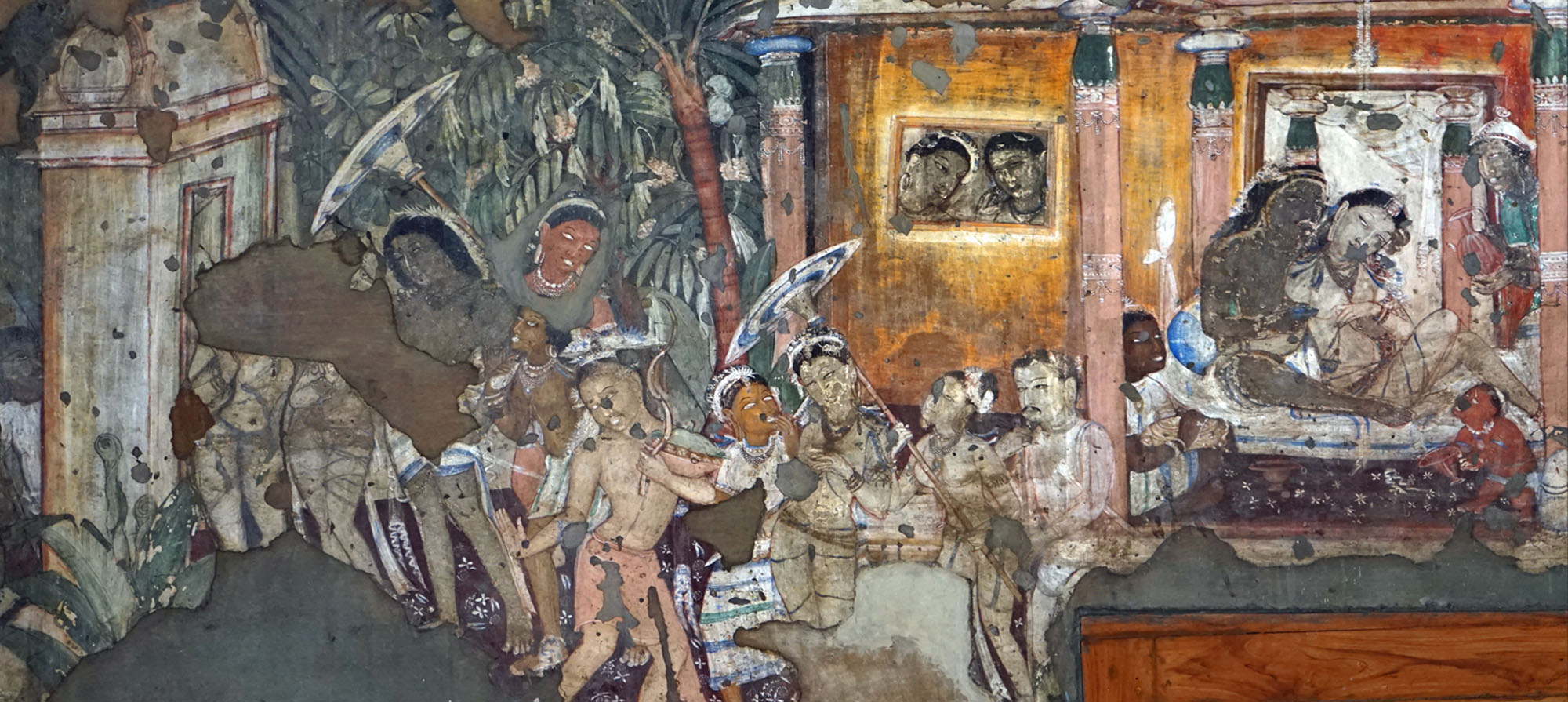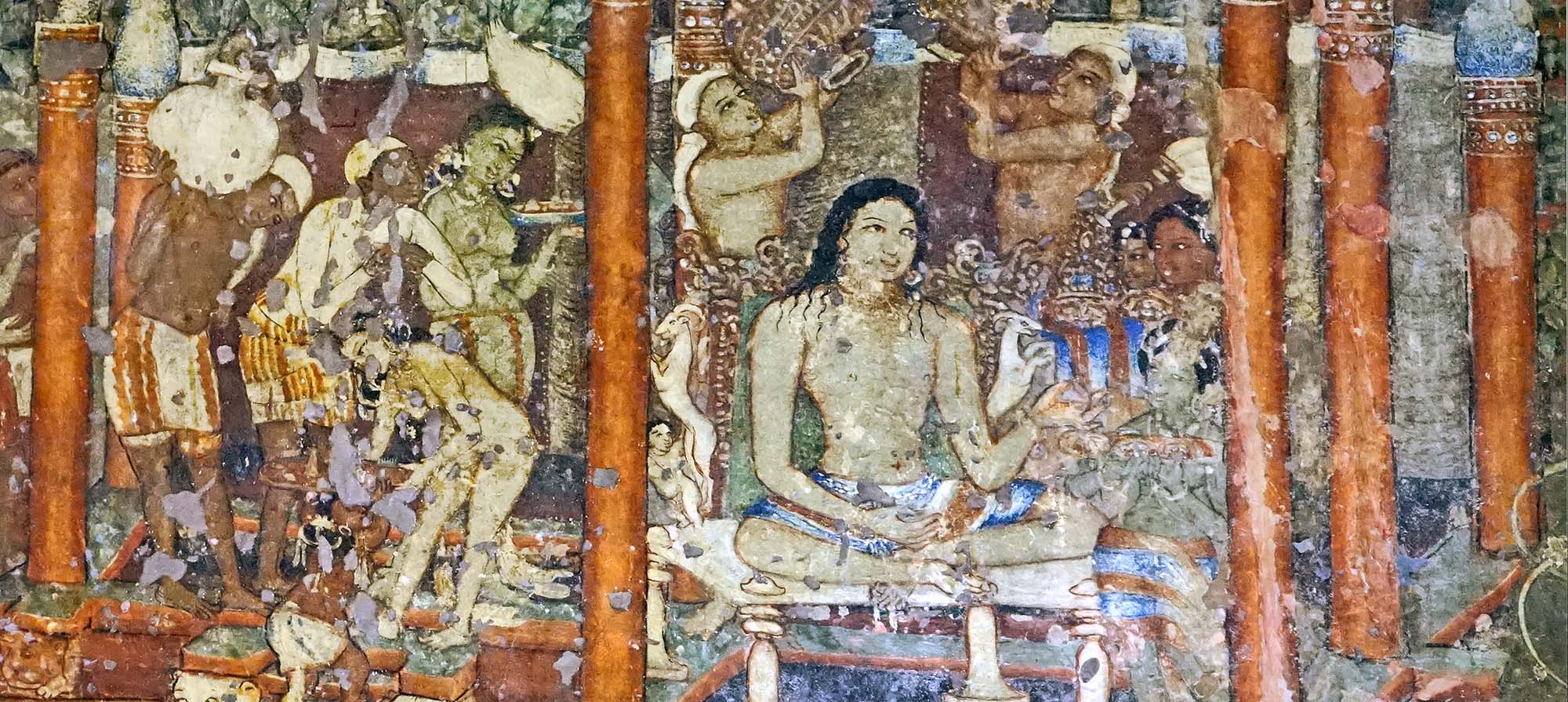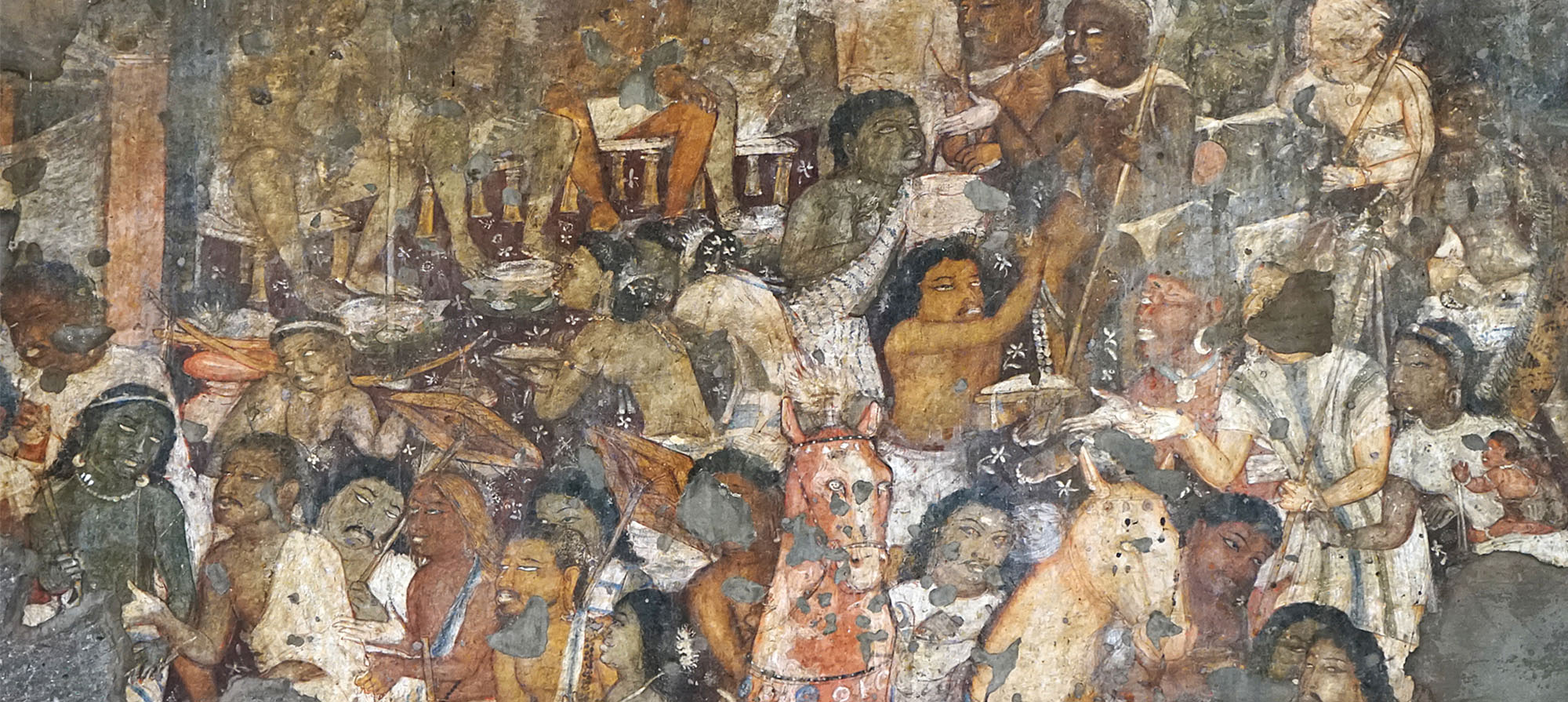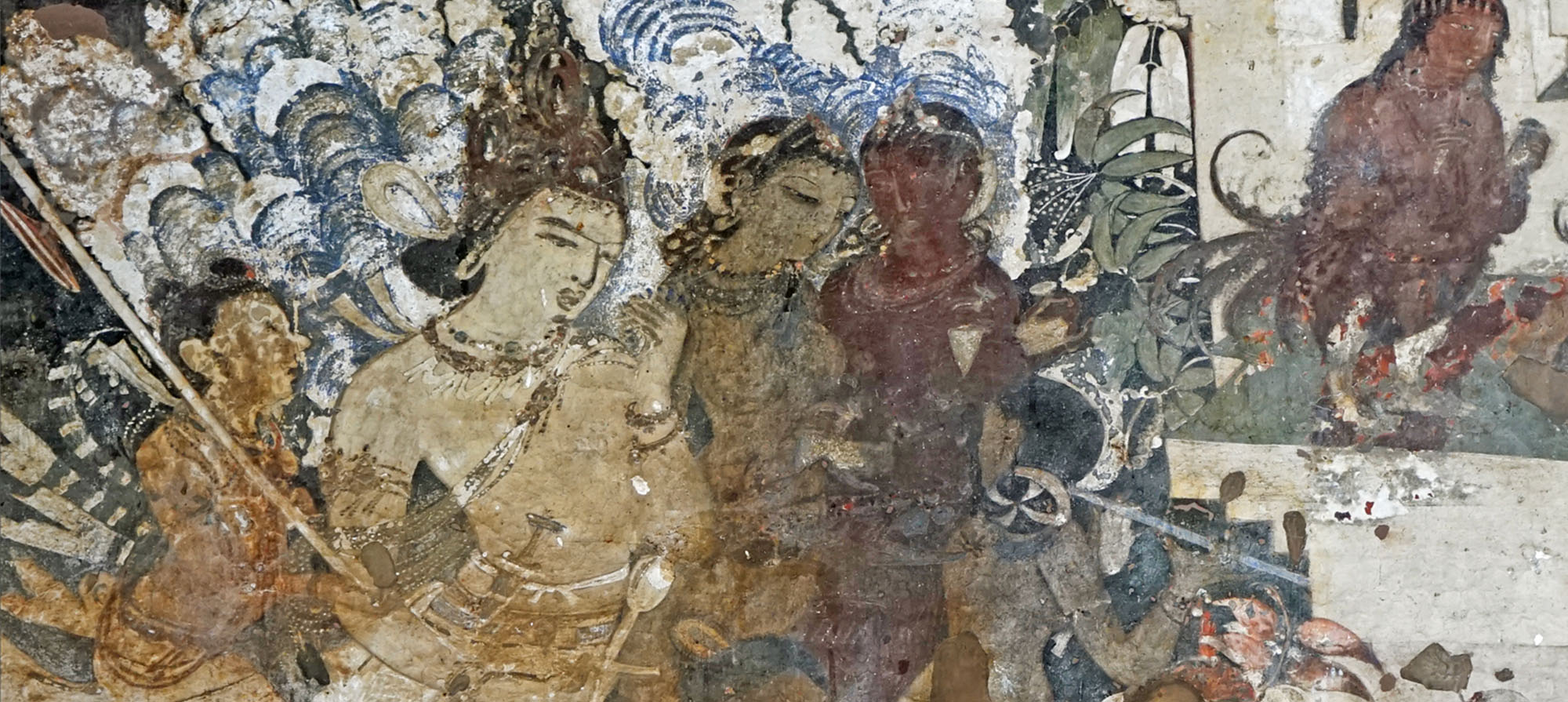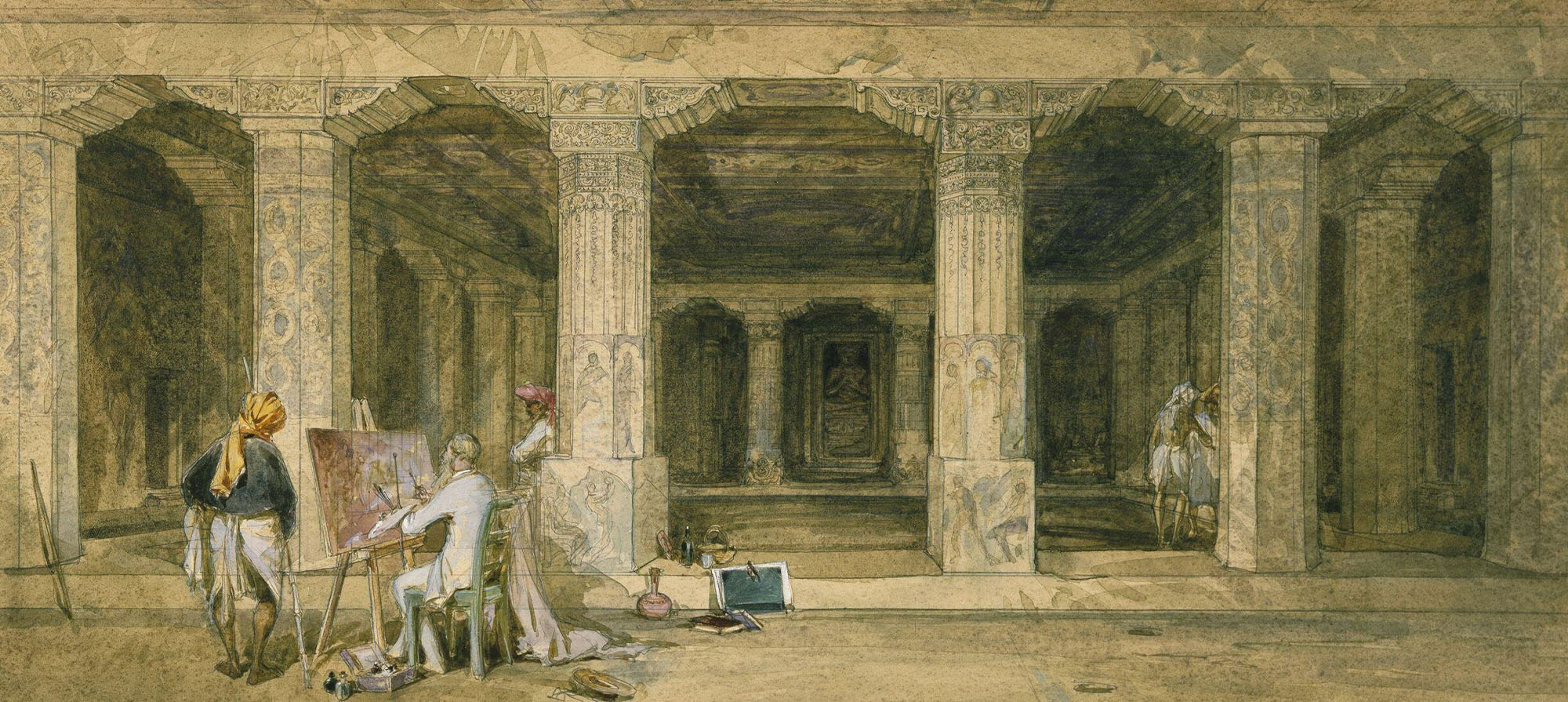 In the carousel below, we see one such copy (Image 6) that the British artist and professor John Griffiths (1837–1918), of the Bombay School of Art, worked on with his students in the 1870s and 1880s. Throughout the first half of the 20th century, projects like this continued, and Indian artists like Abanindranath Tagore (1871–1951) and Nandalal Bose (1882–1966) took students from the Calcutta School of Art and Visva-Bharati at Shantiniketan to Ajanta. Their attempts, as we see in Image 8 for instance, focused on capturing what they considered the true spirit of the original work.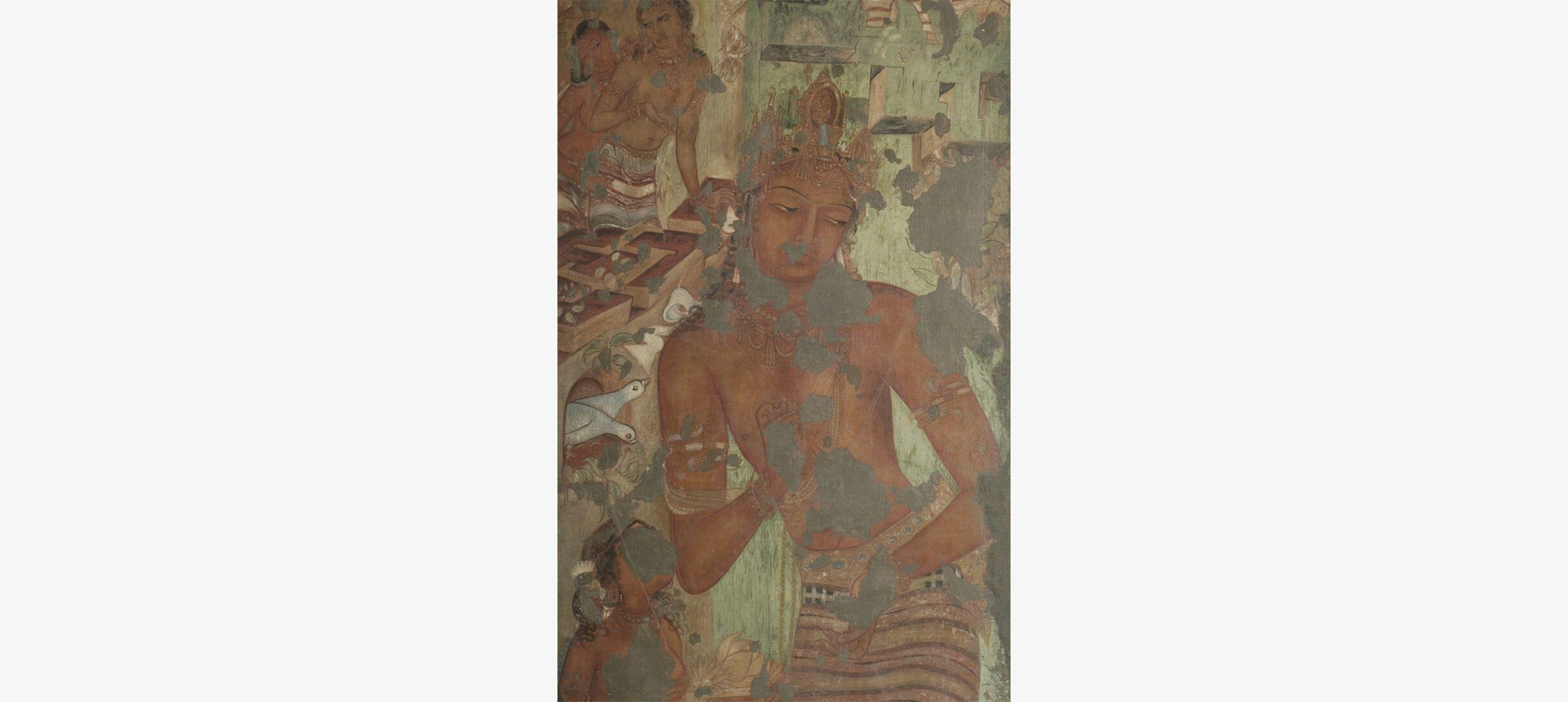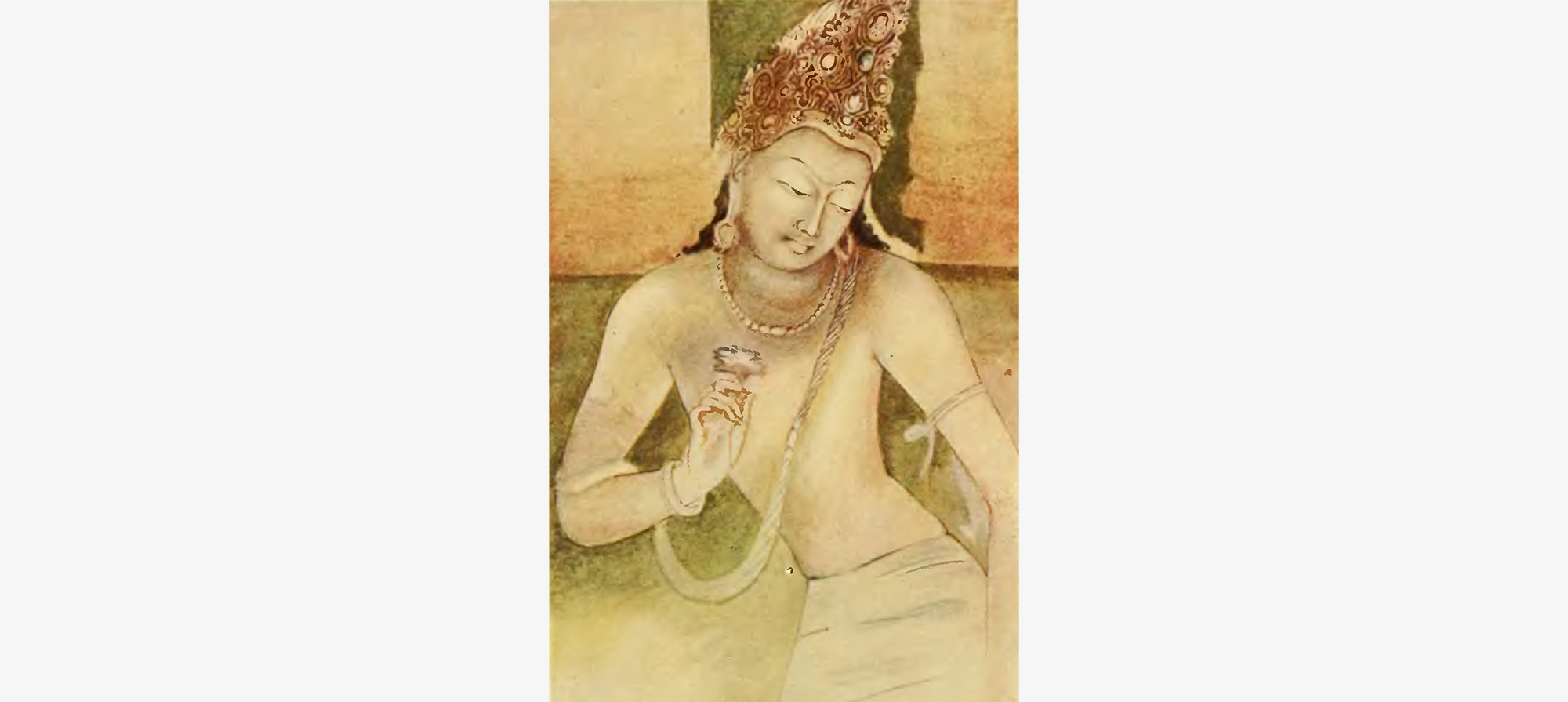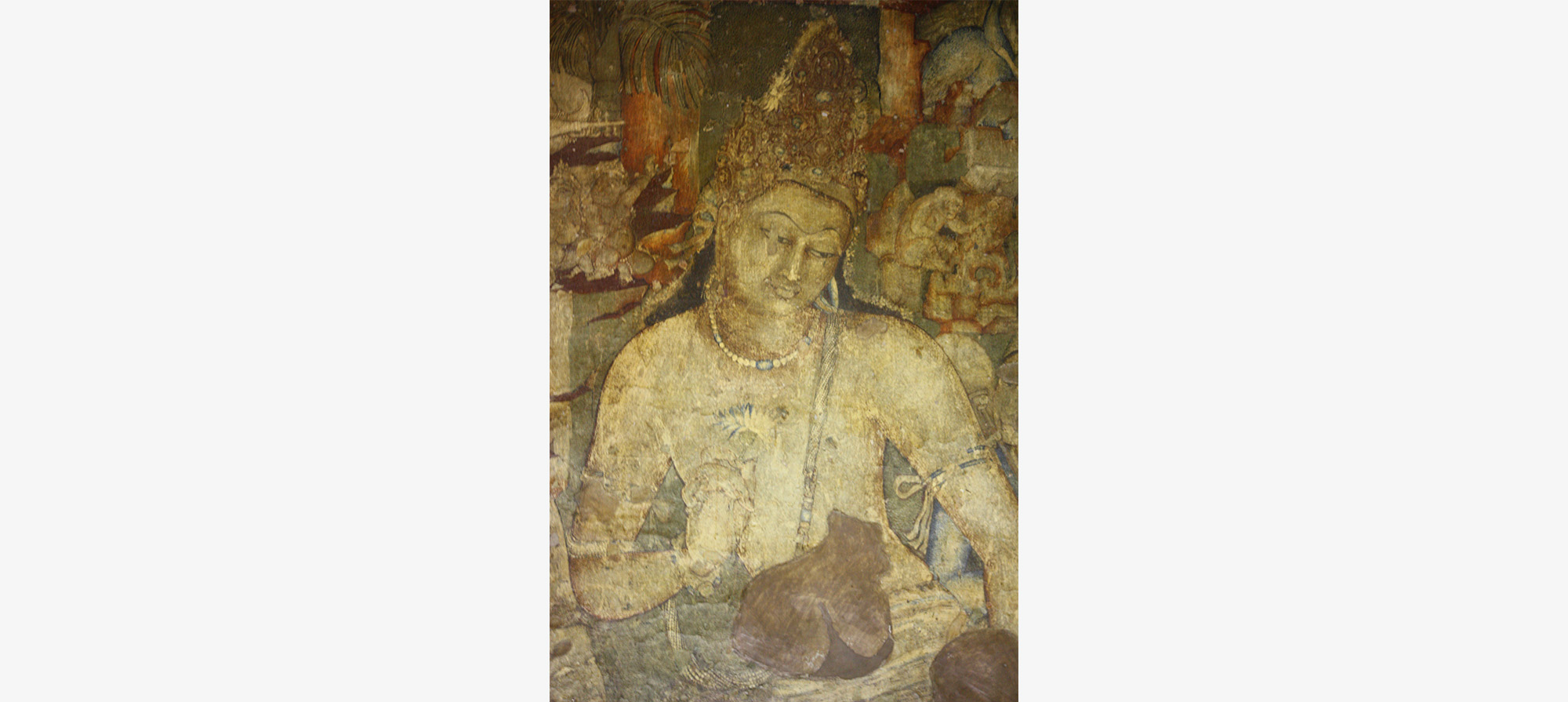 Such representations show us the direct link between ancient India and the development of modern and contemporary art. Moving forward in time, let's turn our attention to two distinct ways in which artists in India work with imagery, techniques and ideas drawn from historical practices. Click the video below to get started!
In case you're eager to learn more about some of the subjects we mention here, click on the 'Materials' tab adjacent to 'Topic' on the bar above to access an assorted list of recommended readings from the MAP Academy's Encyclopedia of Art.
This Topic introduces a number of key figures and institutions that have engaged with the past, or continue to do so in unique ways. If you are curious to learn more about these artists and schools, we recommend that you explore the following articles from the MAP Academy's Encyclopedia of Art!
Further Readings